Use our OnSite App to express sign-in by QR code scanning when arriving on-site at Pengelly's locations in New Zealand and Australia.
This app is intended to provide a convenient way to sign-in to Pengelly's locations for customers, drivers, contractors and staff when coming on to site.
Dowload our app from Google Play or the App Store.
Google Play: App Store: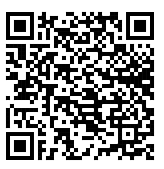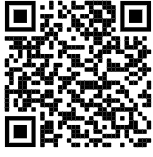 For any assistance or questions, please contact David Lewis, General Manager.
david.lewis@pengellys.co.nz
P +64 9 555 8520
M +64 21 808041
See our privacy policy here.